Crossbody Bags That Do It All
@sandraromero
Crossbody Bags
That Do It All
How To Wear A Crossbody Bag
Out and about, always on-the-go, packed schedule…sound like you? A crossbody bag that carries every essential while allowing you to be hands-free, will do the trick. Tackle your to-do list with a crossbody bag that is durable, versatile, and uniquely you.
Wear your crossbody bag however you please! You can wear it across your body, on your shoulder, or across your chest. Look for practical features like zip pockets and slip pockets to keep you organized throughout the day.
Dress it up or down depending on your needs. Pair your crossbody with your athletic wear for running errands or pair it with your nice, going-out-to-dinner outfit. If you tend to go straight from the work to cocktails with the crew, opt for a convertible crossbody bag in match-all neutrals like black or beige to store your essentials. An adjustable, removable strap is key to changing up your look from day to night.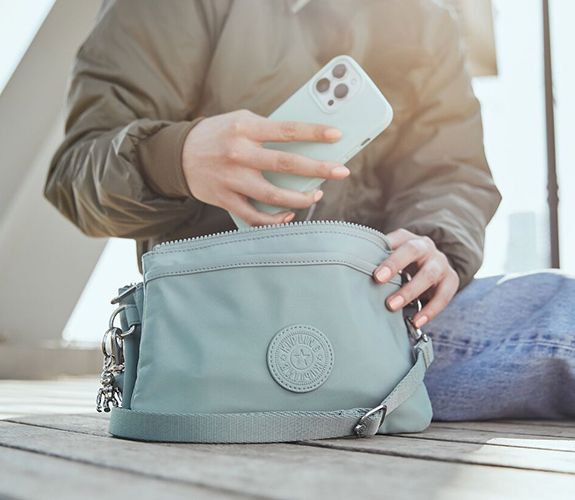 Smart Storage 101
As you head from work to the weekend, grab a bag that has ample storage for anything and everything you need. Keep an eye out for key features like adjustable shoulder straps, padded laptop sleeves, and organizational pockets.
Lucky for you, we have mastered the art of smart storage. You will find tons of options that will store everything you need to bring with you, just how you want it. If you tend to tote your tech on the move, opt for a crossbody bag with a padded laptop sleeve to keep your computer or tablet safe. For the minimalists at heart, we also offer a variety of mini crossbodies with enough space for your phone, keys, wallet, and everything in between.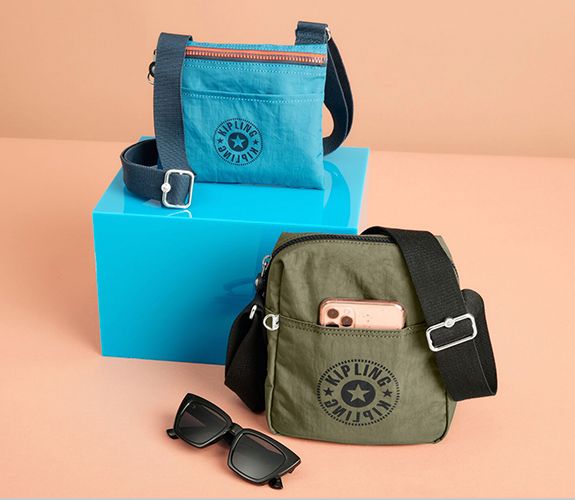 Built To Last
From baby wipes to gym essentials, our crossbody bags are uniquely designed to care for your stuff for a lifetime. Durability is critical to us. All our bags are made of quality materials that are held to the highest standards. Plus, many of our crossbody bags are water resistant to protect your valuables while on-the-move.
Concerned about daily wear and tear? Don't sweat it! To keep your bag at its best, be sure to softly clean the exterior by hand. You can easily wipe dirt from the outside fabric with a damp cloth. Pro tip: wipe in the direction of the fabric and avoid soaking your bag in water. Simply hang dry your bag, and it will be good as new. Start making memories with your new lifetime bag.