Guide to Mini Backpacks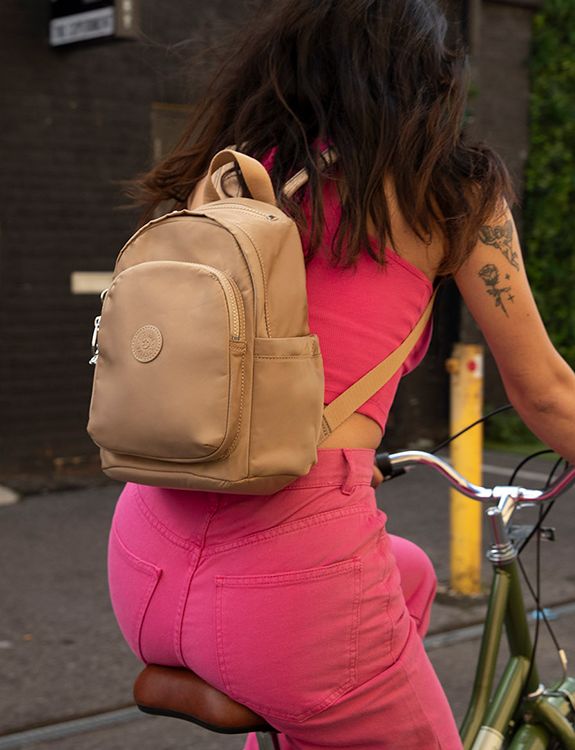 Guide to Mini Backpacks
If you're always on-the-move, chances are you need a reliable backpack that can handle it all. That's why we designed a collection of mini backpacks that offer a hands-free and stylish solution to storing what you need to bring with you. Mini backpacks will always be in style. They're chic, practical, and carry all the essentials.
The secret to rocking this trend is to find the right style for you. Choose a mini backpack to level up a casual outfit or something more stylish to wear while going out with friends. For the best of both worlds, try a convertible option that doubles as a crossbody bag!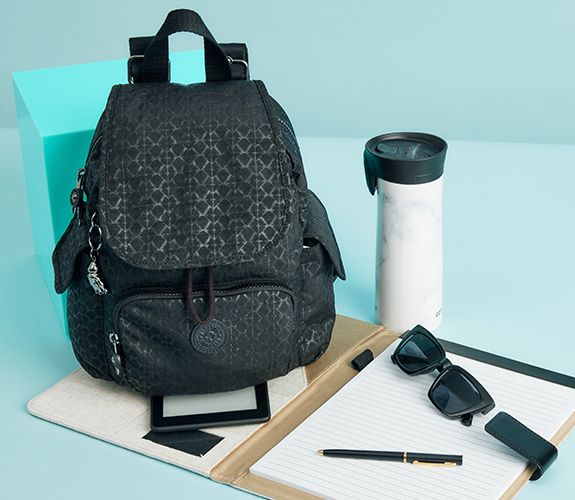 What to carry in your mini backpack
Our mini backpacks have ample space for all your essentials. Before you head out the door, don't forget the big three: your wallet, phone, and keys. But what else do you carry in your mini backpack? Here are a few things that made our list:
Water: Bring a mini water bottle or even an eco-friendly foldable water bottle that you can refill wherever you go.
Snacks: Whether you're headed to work, school, or somewhere in between, a spare energy bar is always a good idea.
Hand sanitizer: Keep your hands germ-free while you're out and about.
Headphones: A spare set of headphones is always a solid move in our book. You never know when you'll need them!
Lip Balm: Dry lips can be a major bummer, especially in colder months.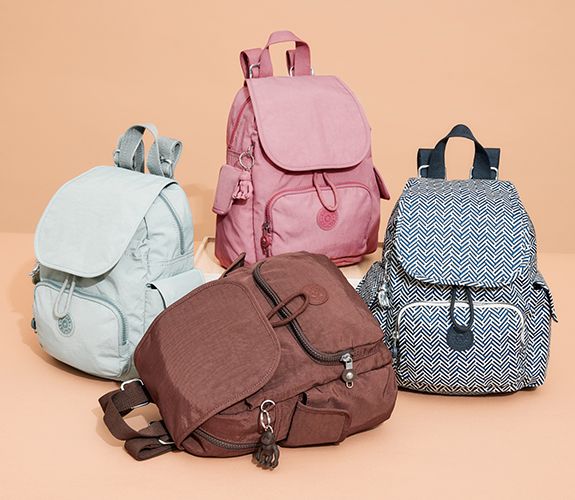 What is the best mini backpack?
The best mini backpack is stylish, durable, and specifically designed to meet your needs. As you seek out the right backpack for you, keep an eye out for a few key features including color, type of storage, and overall style aesthetic.
If you're not quite sure where to start, here are the top five mini backpacks we're loving this season:
Best Classic Backpack: The Delia Mini Backpack is the perfect companion for your weekend adventures. Featuring multiple pockets to fit everything you need, this bag is the perfect accessory for a fun day out.
Best Convertible Backpack: If you're looking for a convertible backpack that can do it all, then the Firefly Up Convertible Backpack is the way to go. Simply wear it as a backpack or tuck the straps away and carry it as a handbag.
Best Printed Backpack: If you ask us, a bit of color is always a bright idea. That's why we recommend our City Pack Mini Backpack if you want a pop of pattern in your gear.