Everything you need to know about laptop bags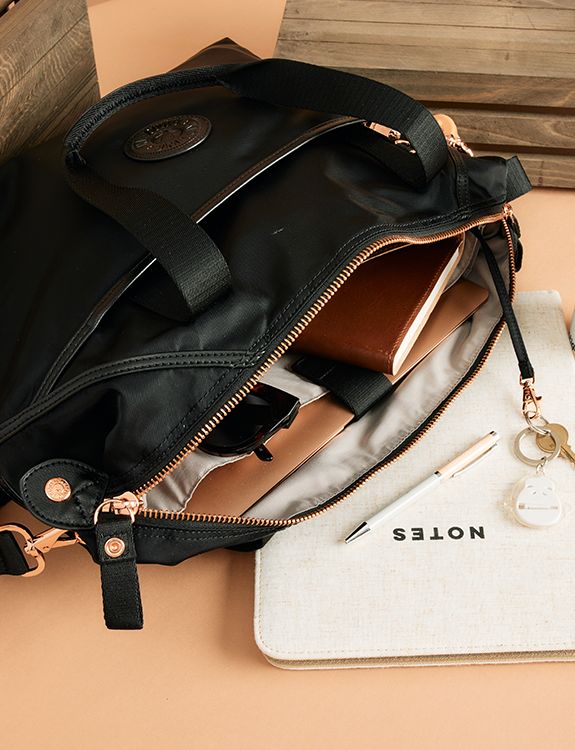 Everything you need to know about laptop bags
What fits?
Laptop bags will hold everything you need for your work day, including stationery and daily essentials, and of course, your laptop and charger. Made from quality materials with a robust design and generous amount of pockets and compartments, our laptop bags are ideal for your commute.
Our roomy, padded laptop compartments are designed to fit laptops that range from 11 to 17 inches, comfortably. You can find out which size is best for your laptop by measuring the distance, in inches, between opposite corners of your laptop. Our laptop bags are equipped with additional sections and pockets spacious enough to carry your charger and any other adapters or accessories you might need.
Many of our larger laptop backpacks and totes are big enough to carry lunch bags and even a change of clothes alongside your technology and paperwork. They're ideal for bringing it all with you on your busiest days.
Designed For Comfort
Our laptop bags are some of the most comfortable bags you'll find because of their thick straps, convenient carry handles and extra padding. They are designed to keep your laptop safe and secure while being comfortable on your shoulders at the same time.
Laptop bags are available in a variety of different sizes and come with different handle and strap options. Most of our laptop bags come with padded straps or an adjustable shoulder strap, ensuring you can find a comfortable way to carry your bag. Our laptop bags are made from lightweight fabrics and water resistant material.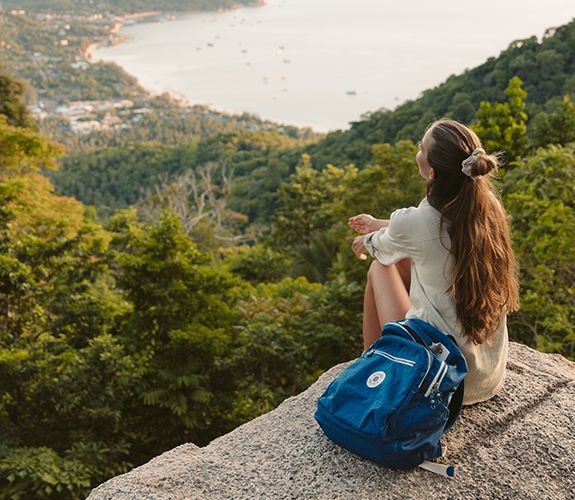 @@natigana
Traveling Tips
Traveling with your Kipling, laptop bag is a breeze! As practical as they are stylish, our laptop bags feature exterior pockets ideal for quickly accessing your travel essentials. Keep your ID, passport, keys, and whatever else you need in the front compartments. Keep your laptop securely stowed in the laptop sleeve. Make sure to leverage the practical trolley sleeve to simply slide it onto your luggage.
Our laptop bags have generous storage compartments as well as padded, zippered pockets, making them great carry-on bags. They'll keep all your belongings secure, even when stowed in the overhead compartment.