Visit Antwerp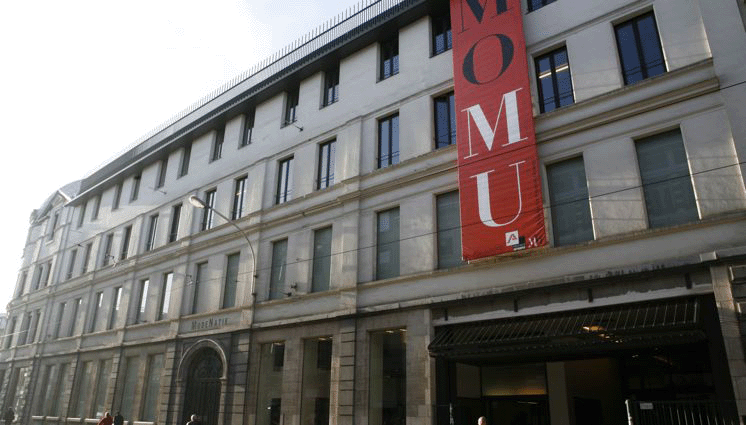 Photo courtesy of MoMu
OFF THE
BEATEN PATH
September 2013
test
Visit. ANTWERP, BELGIUM - Get to know Kipling's birthplace.
DO
MEIR. NATIONAELSTRAAT. MOMU.
How could it be a trip to Antwerp without fitting in time for a major fashion excursion? Repeat after me, "Nationaelstraat." Got it? Good, because after you visit the must-shop center of Meir, you'll want to peruse the unique goodies found in its sister-shopping destination, the fashion district's new Nationaelstraat. It's also home to MoMu, the Antwerp Fashion Museum. This treasure chest of wardrobe artifacts is the perfect highlight to a local fashion-filled day!
www.momu.be/
---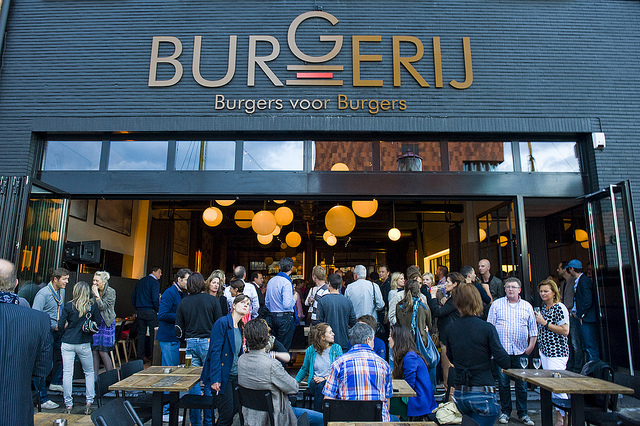 Photo courtesy of Burgerij.
EAT
BURGERIJ.
Have you worked up an appetite? Check out Burgerij! It's where locals and tourists alike get their fill on the best burgers in town. This burger joint offers authenthic Belgian-style burgers and fries while maintaining a true family-friendly dining experience. Here the little ones can order a kids burger with a playground on the side! Yep- this restaurant features a children's play area making it a fam-fave.
www.burgerij.be/
---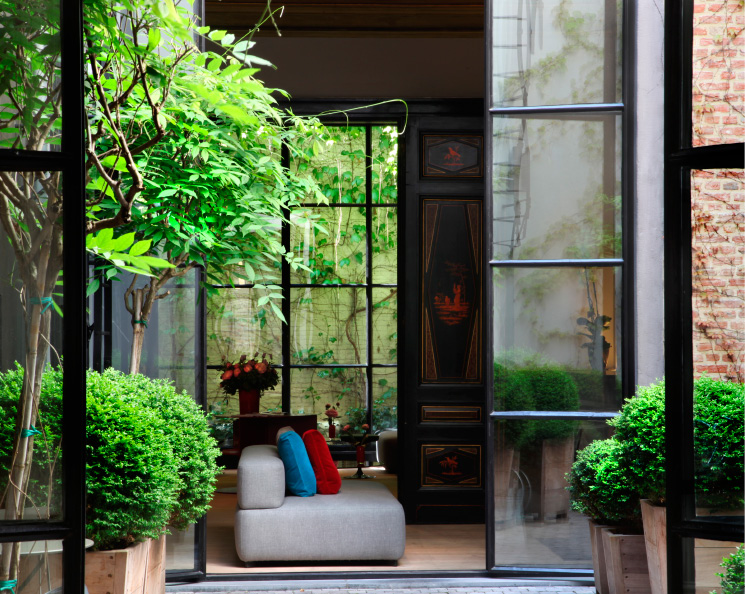 Photo courtesy of Hotel Julien
SLEEP
Hotel Julien
With a mix of earthy, tranquil designs on the backdrop of two glorious historic buildings, you have… the Hotel Julien! Nestled in the city's center, this urban oasis offers not only easy access to restaurants and shopping within a short stroll, but a rooftop that provides breathtaking views of the ancient city. Not just a place to rest your head, enjoy the hotel's spa, restaurant, bar and -- get your art-on with its resident photography exhibit! The Hotel Julien was actually the first hotel in Antwerp to bring the art gallery experience to their guests with a collection curated by Fifty One Fine Art Photography. #CoolFactor