Digital Décor: Tropical Garden Wallpaper
Dip your toes in alluring waters, explore exotic wonderlands, and navigate the digital world with our Topical Garden print. This month's featured print screams: "WE LOVE COLOR AND WE DON'T CARE WHO KNOWS IT!" Inspired by hot summer nights spent in paradise, Tropical Garden displays a kaleidoscope of colors including, vibrant berry and bright chartreuse that bring our product (and now your cell phone, laptop, and ipod) to life!
Take the tropics with you wherever you go - download now for your iPhone, iPad, desktop, and Facebook!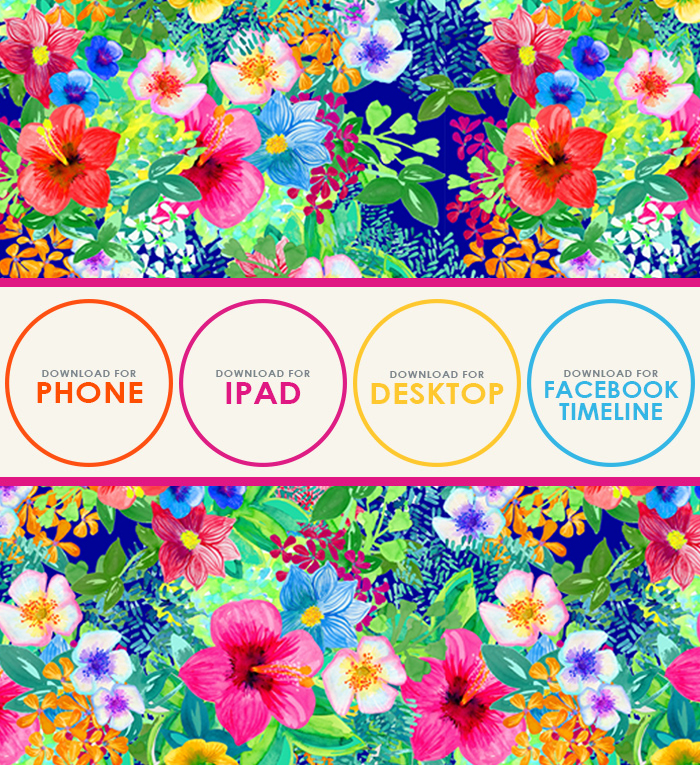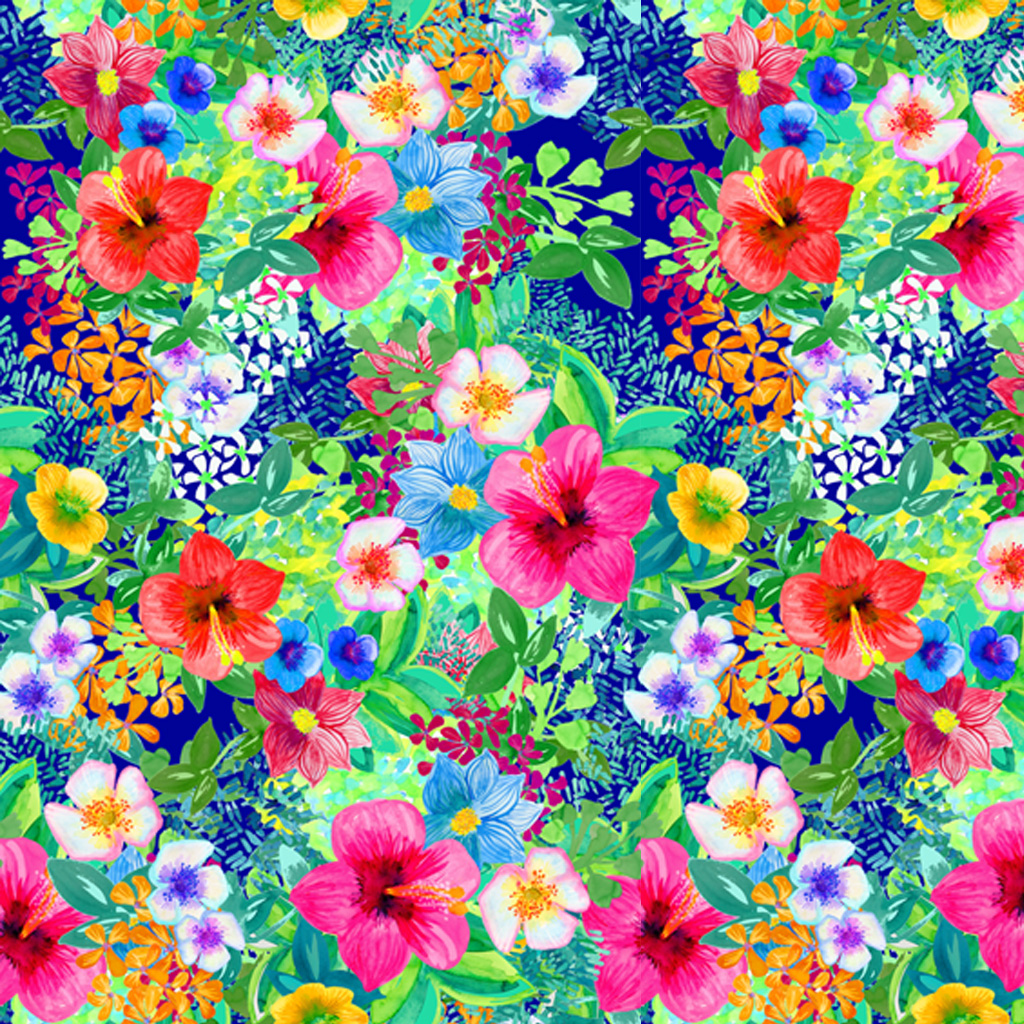 Tropical Garden Wallpaper