Natalie Joos Feature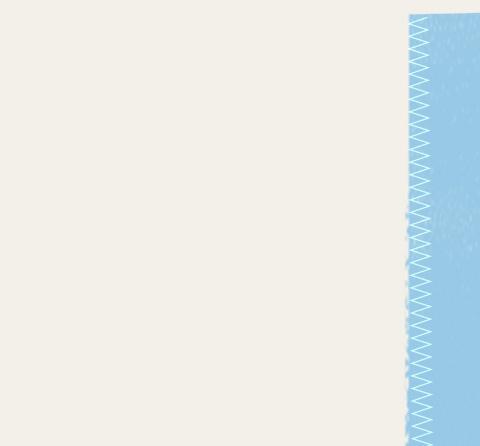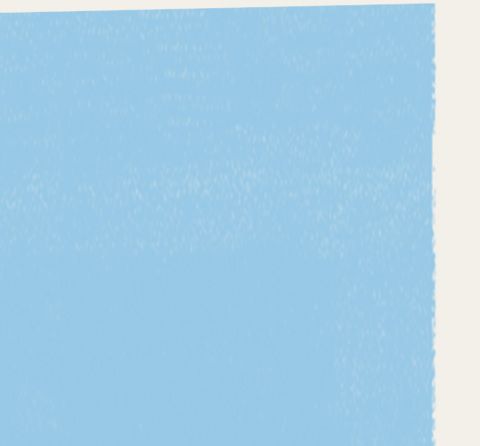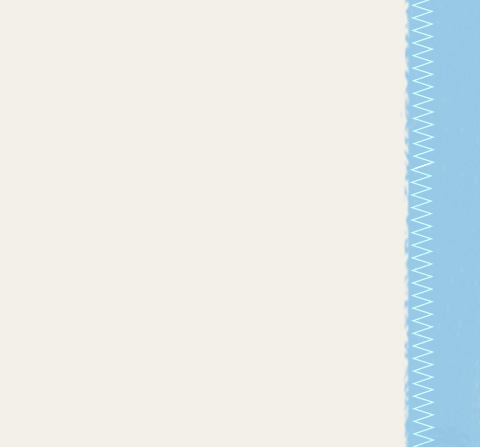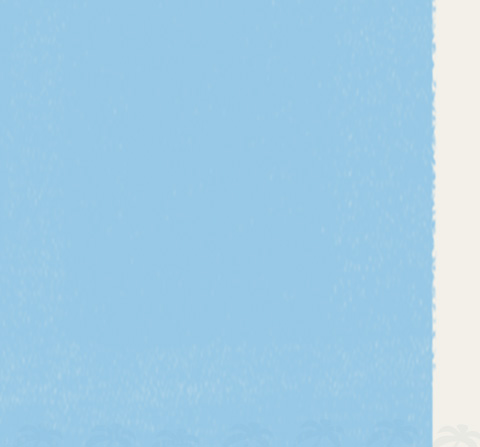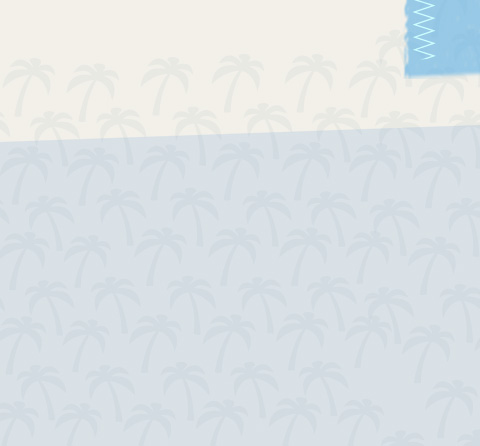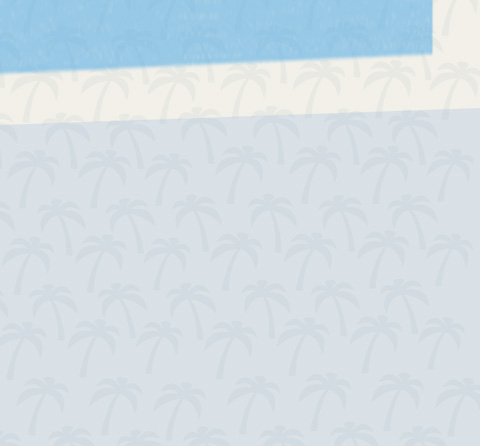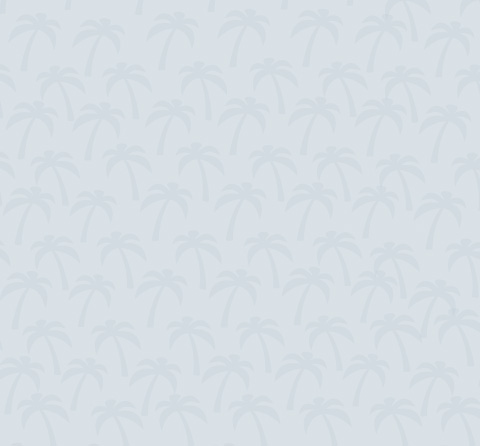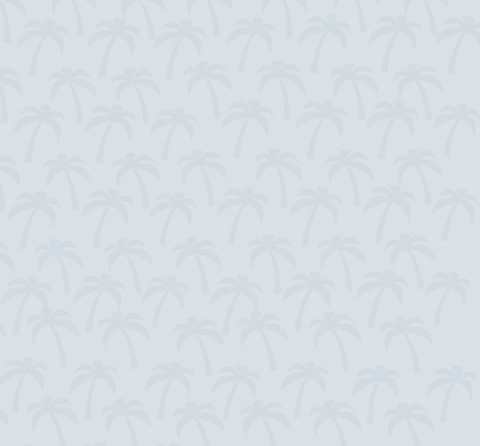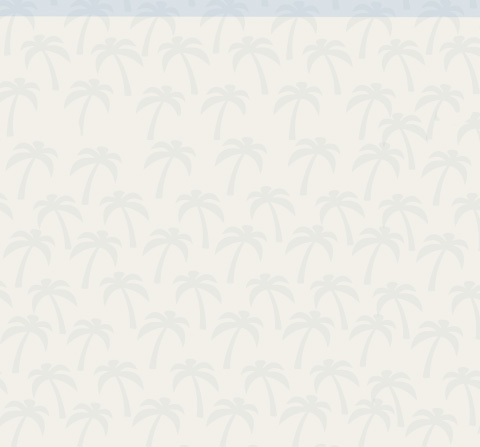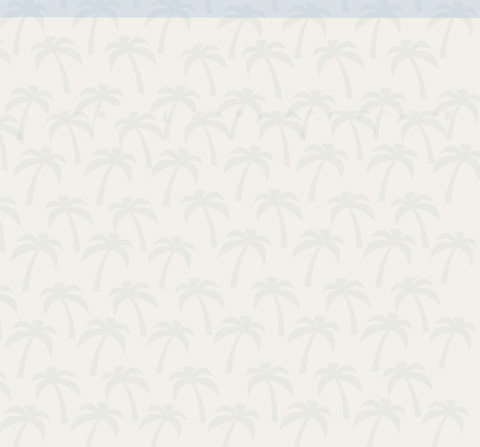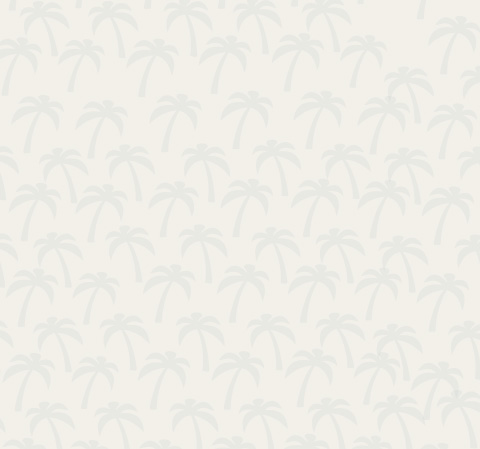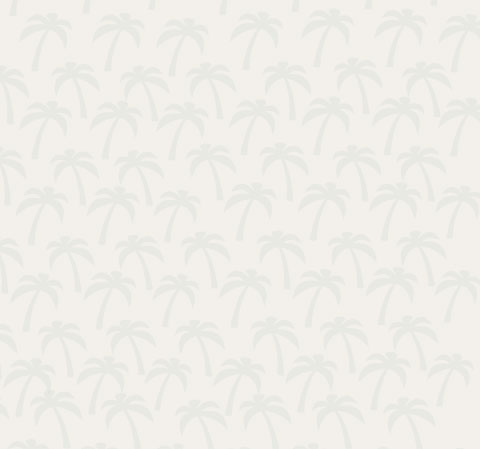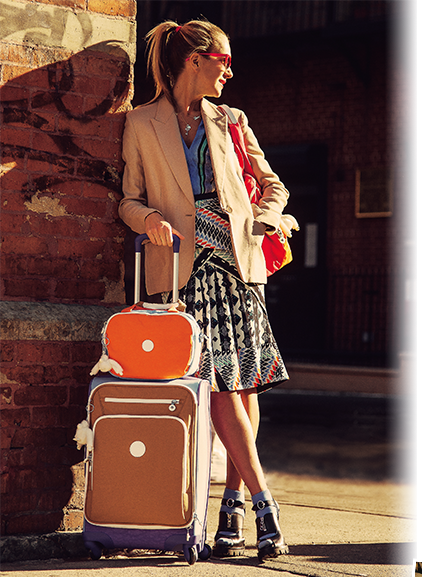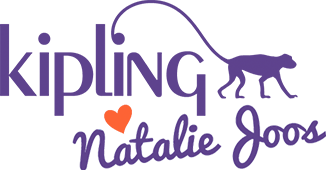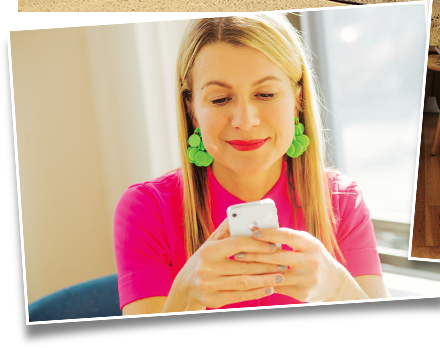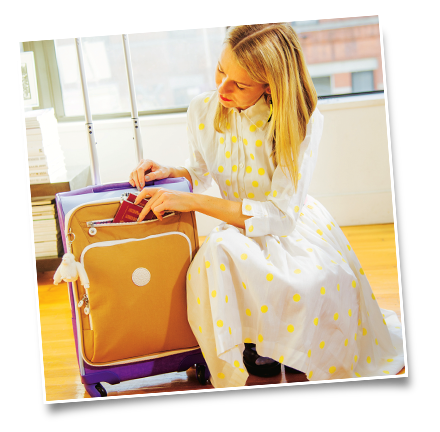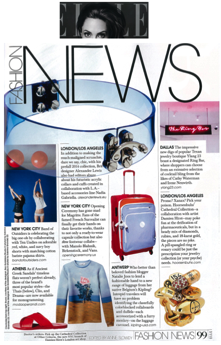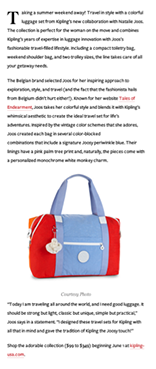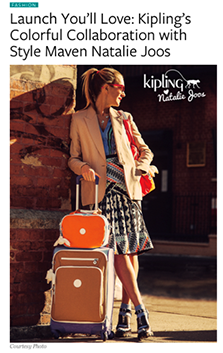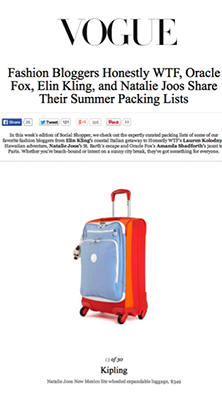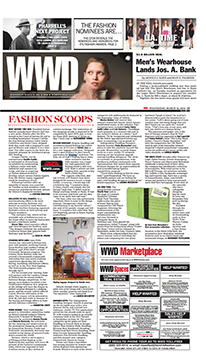 PSST! THE KIPLING WITH NATALIE JOOS COLLECTION IS HERE
The fashion darling collaborated with us on a travel capsule collection perfect for bright, sunny summer jaunting!
Natalie Joos Q&A
What was your favorite part about working with Kipling?
This will sound funny, but I was happy to work with Kipling because we could speak Flemish! It is a different kind of understanding than working in New York. It's almost stress-free. I also love that they gave me free rein to come up with any idea I wanted. Obviously within the realm of the technical possibilities but they were very open-minded and happy to make it work.
What does the collection consist of?
My collection consists of four pieces of luggage: a large suitcase, a carry-on trolley, a toiletry bag and a tote/beach bag. One series of four is in the same color way, and the other series is in another different color way so the customer can put his or her own set together.
What was the starting point for the collection?
I think I just wanted it to be simple, fresh and colorful. I didn't want to do something trendy or flashy; I wanted something lasting and classic, but not boring. And the idea came to me quite quickly. I decided to color block with my favorite colors. I also invented a new blue for Kipling that I hope will be used in other collections.
What do you look for in a suitcase/trolley?
I am not allowed to carry any heavy luggage — I have a bad back— so I need wheels! All I want to do is push and pull, not lift or drag. I also want the suitcase to be practical, obviously. The carry-on must have room for a laptop on the outside and easy zippers. The large suitcase can have compartments that keep your clothes in place during the trip.
What's your favorite bag of the collection?
I love the big trolley!
What is your earliest Kipling memory?
I feel like there has always been some Kipling in my life, in every Belgian's life in fact. I had monkeys and "pennenzakken" (pen cases).
Why are Kipling and Natalie Joos a good match?
The obvious match is our heritage. We are both Belgian. Kipling is also a young and positive brand, just like mine. They have a good reputation and even though they are much more commercial than the high fashion brands I usually work with, I really appreciate their product and dedication.
AS SEEN IN