Register page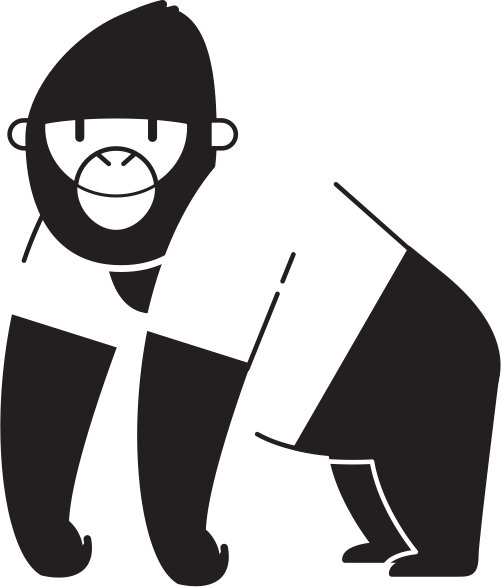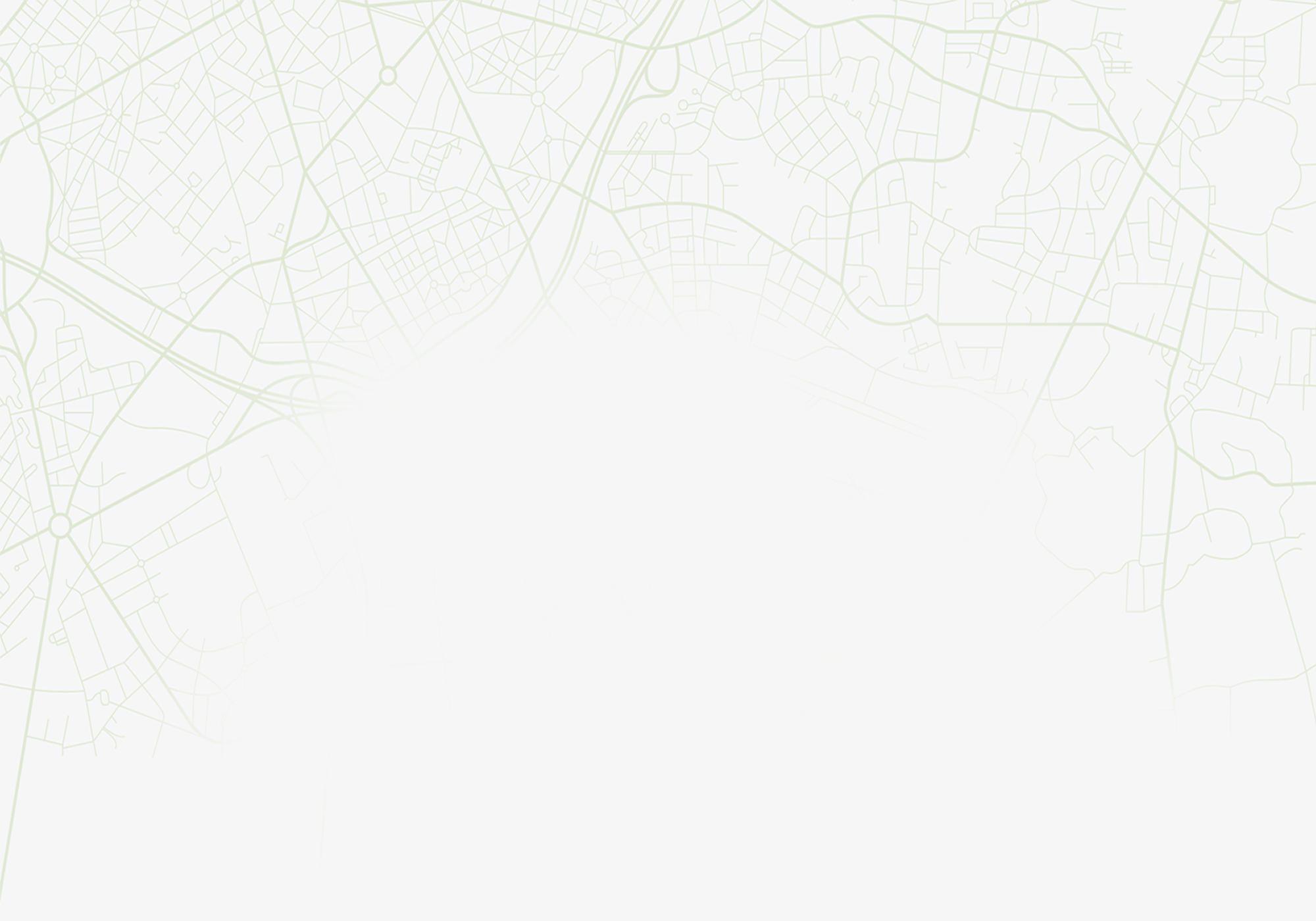 Earn points when you shop!
FREE MEMBERSHIP
Join for free and start earning points today, it's that simple
EARN UP TO $200 rewards a year
Earn $10 in Rewards for every 1,000 points
WELCOME REWARD
100 bonus points*
SPECIAL OFFERS
Early access to select sales, double points + members only discounts
Earn points on every purchase
Earn 10 points per dollar spent in stores and online 5 points per dollar spent at outlets
REVIEW YOUR PURCHASE
Write a review and earn 100 points
REFER A FRIEND
Invite your friends, family and neighbors and earn 25 points for each person who shops. Plus, get $25 off your next $100 purchase.
* Points will be visible at next log-in.